Xavier Romero – NICU Testimonial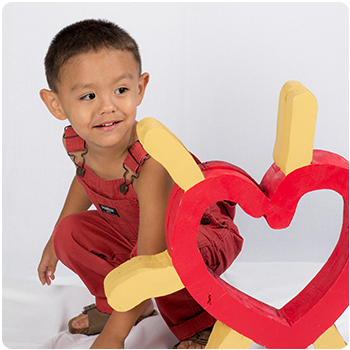 Xavier Romero
Xavier was born at 26 weeks weighing only 1.5 pounds! He spent a little over three months in the Level IV Neonatal ICU until he was big enough to finally go home.  All the while, his family could monitor his progress with the NICVIEW camera system, they had access to pediatric specialists to answer their questions and they knew that Xavier was in a state-of-the-art pediatric facility.
"My 'Hero Xavier' had the best care, not only by the neonatal doctors, but by the NICU nurses, too," said Xavier's mom. "I am forever grateful for the entire process. I would never change a thing!"
From starting so small, Xavier is on his way to making a big impact in the world!