This is our hospital!
El Paso Children's Hospital provides the highest level of pediatric care in West Texas and Southern New Mexico. Since opening on February 14, 2012 we have been able to decrease the outmigration for pediatric subspecialty and surgical care by 80%. Before opening…
Physician Specialists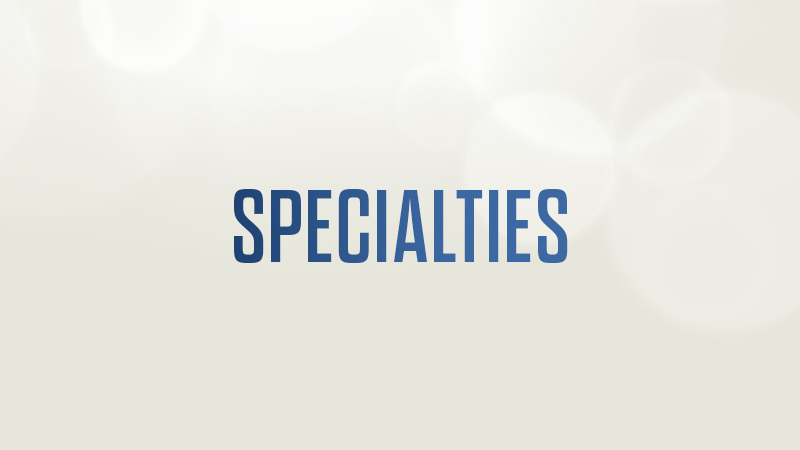 El Paso Children's Physician Specialists is the newest extension of El Paso Children's Hospital.
Real kids. Real stories.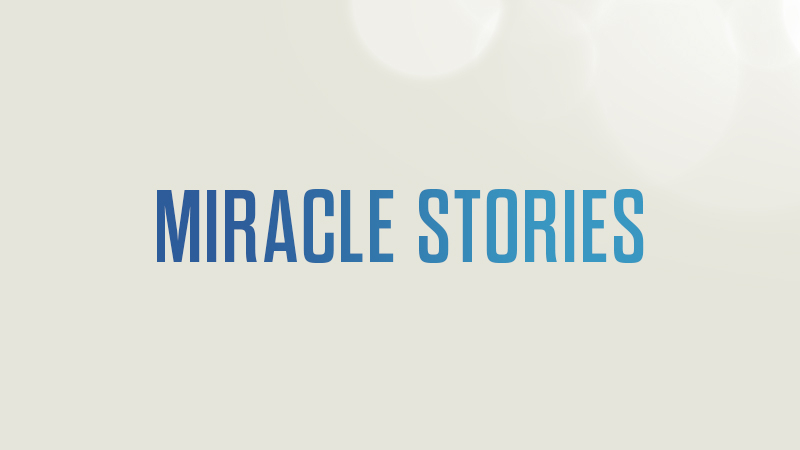 El Paso Children's Hospital has served over 150,000 unique patients since 2012.
Explore our hospital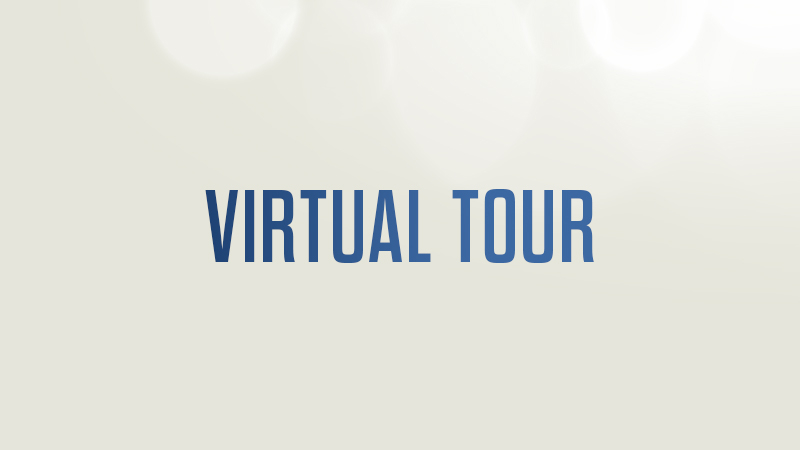 From our private patient rooms to our family lounge areas, from our Pediatric ICU to our Enchanted Forest
Find a Doctor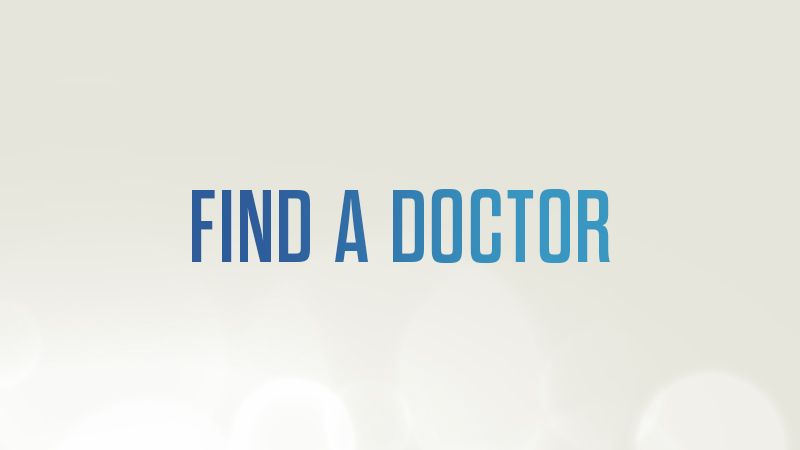 Find a Medical/Professional Staff Member in El Paso Children's Hospital's Online Directory by entering a combination of search options.
Give Back
University Medical Center Foundation is the designated 501(c)3 charitable organization for the El Paso Children's Hospital and Children's Miracle Network.
Events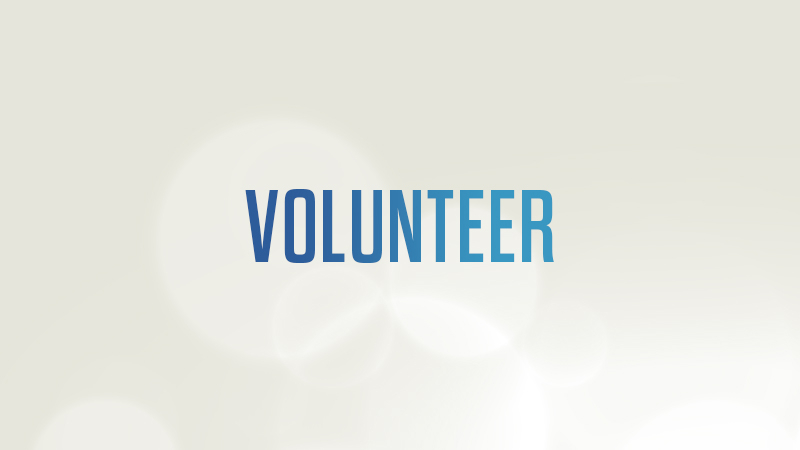 We have many opportunities throughout the year to support our community and surrounding region.
Why our mission is so important to El Paso
Over years, five separate studies were conducted regarding the development of a children's hospital in El Paso. Each concluded that the project was doable and the need was great. But El Paso remained the largest city in the United States without a separately licensed facility dedicated to the pediatric population until 2012…