El Paso Children's Hospital's goal is to make hospitalization a positive and less stressful experience through the use of Child Life Specialists.  Certified Child Life Specialists are educated and clinically trained to provide evidence-based, developmentally and psychologically appropriate interventions including therapeutic play, preparation for procedures, and education to reduce fear, anxiety, and pain.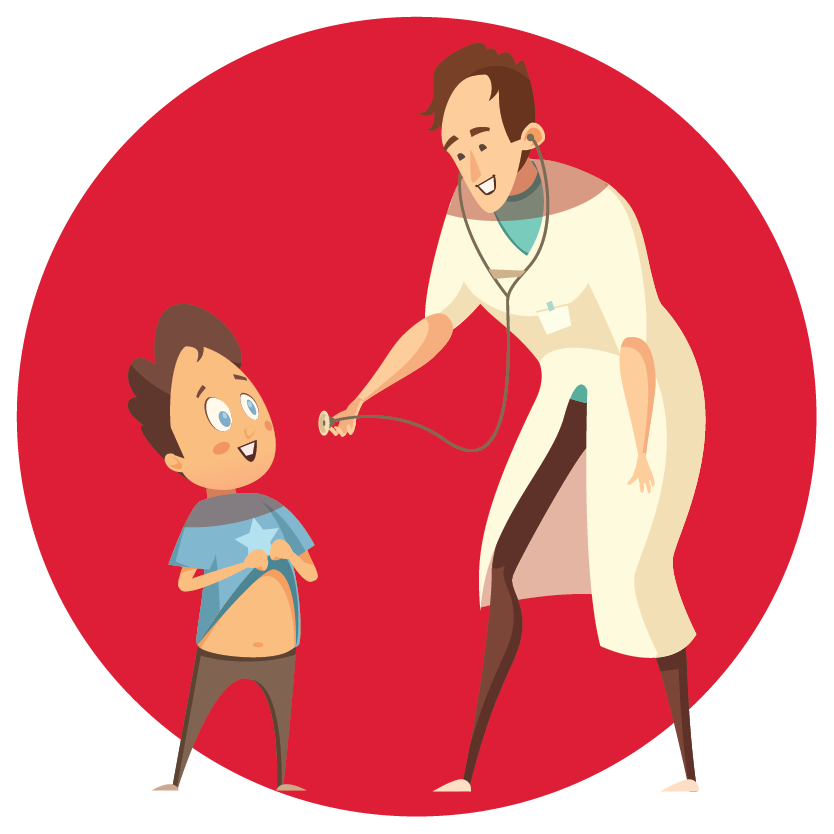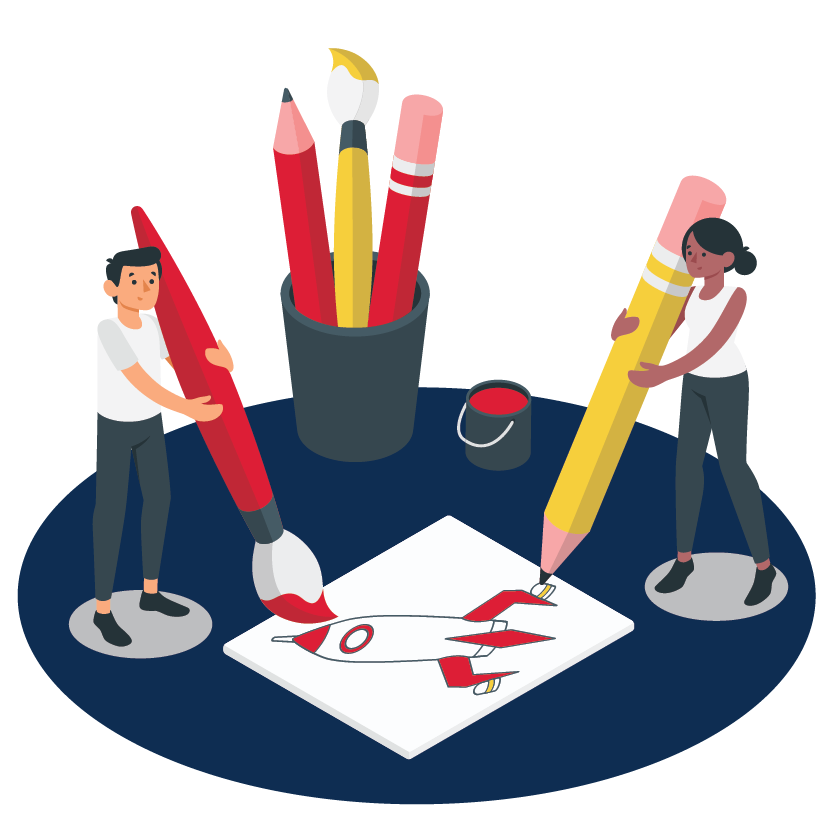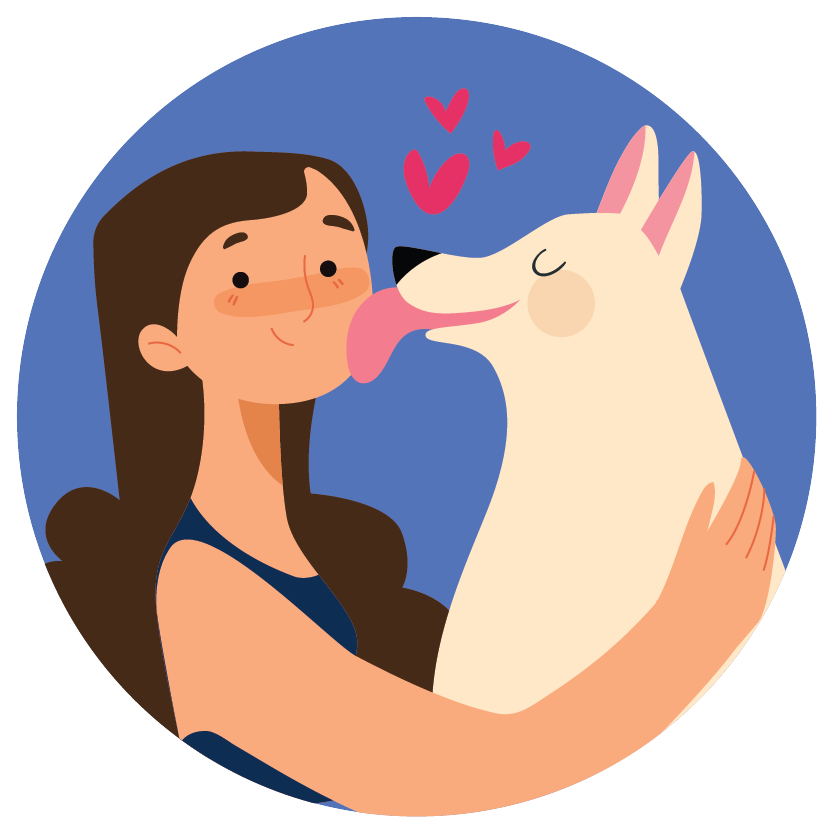 Child Life Specialists use various innovative strategies to assist patients, siblings and other family members understand what the patient will see, hear, feel and/or experience in a child-friendly way and through the use of the MediKin teaching doll and adapters, iPads and hands-on strategies.  They also provide normalization through games, art and group activities.  Education and activities are provided either at bedside or in designated playrooms or family rooms.
Medical preparation for various procedures and surgery
Support during procedures
Therapeutic, medical and developmental play
Therapeutic arts
Family and sibling interventions
Community visits and activities
Pet therapy
If you'd like to make a donation, please visit our Wish list on Amazon by clicking here.
*Please make sure to change the shipping address at checkout.*

Where to Park
Self Parking is available at no cost at the Visitors Parking Garage located in the front of the hospital at the corner of Alameda & Raynolds.
When You Visit
Visits from family and friends play important roles in your child's recovery during their experience at El Paso Children's Hospital. We welcome family members, siblings, and friends to visit. To ensure patient safety, security and protection, it is important that you follow these guidelines. Your understanding and cooperation is greatly appreciated.
We ask that visitors who are not feeling well (fever, cough, and other symptoms of illness) refrain from visiting.
Parents or legal guardians may be with their child at any time.
For all other visitors, visiting hours are 8am-8pm.
Checking in
All visitors and must report to the information desk for a screening.
They will be issued a color-coded pass prior to accessing the hospital units.  Please ensure all visitors keep the pass visible on them.
Spending the Night
Parents and guardians may visit any time, day or night, and two adults may stay overnight.
One adult friend or family member assigned by the parent/guardian may stay overnight in their place.
Patient & Family Safety
Plants & Balloons
Live plants and flowers are not allowed in the hospital. They can let bacteria, molds, and fungus grow.
Mylar (metallic) balloons for patients are welcomed. However, latex (rubber) balloons are not allowed anywhere in the hospital because such balloons are a choking hazard for young children and can cause allergic reactions for patients and staff.
Parking Tips
Lock your Car
Take your Keys
Hide your belongings
Security
Our security team is available 24/7, 365 days a year to assist in any security-related issues or concerns.  Example: lost property, secure valuables, provide escort to the parking facility.
To contact our security please call (915) 521-7672.
Valuables
We recommend that all personal valuables be left at home, including expensive clothing, electronic equipment, large sums of money, and valuable jewelry.