El Paso Children's Hospital's goal is to make hospitalization a positive and less stressful experience through the use of Child Life Specialists.  Certified Child Life Specialists are educated and clinically trained to provide evidence-based, developmentally and psychologically appropriate interventions including therapeutic play, preparation for procedures, and education to reduce fear, anxiety, and pain.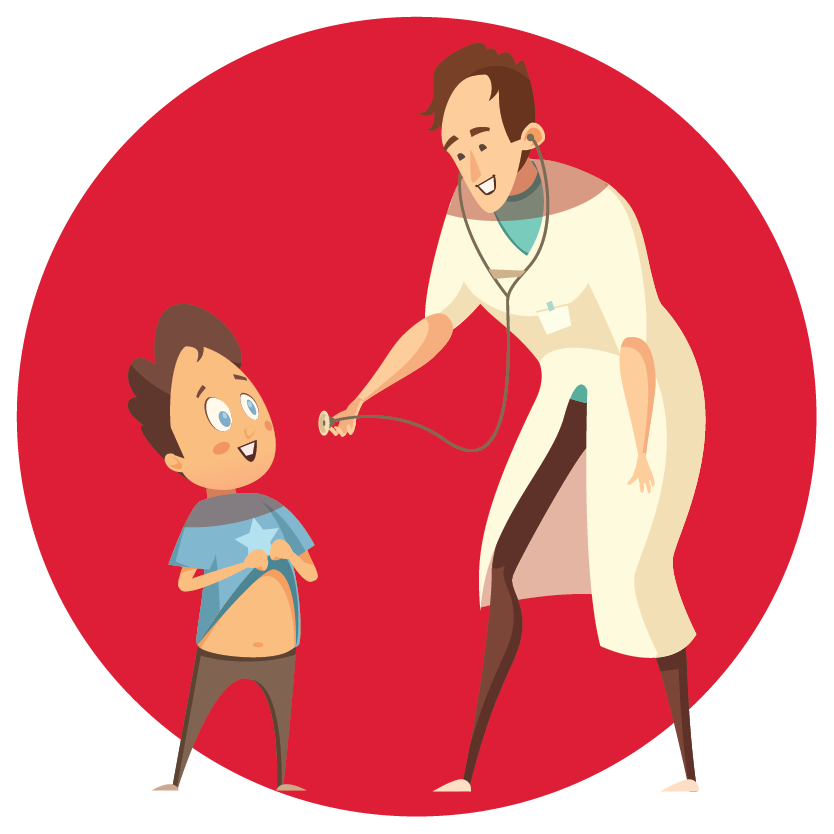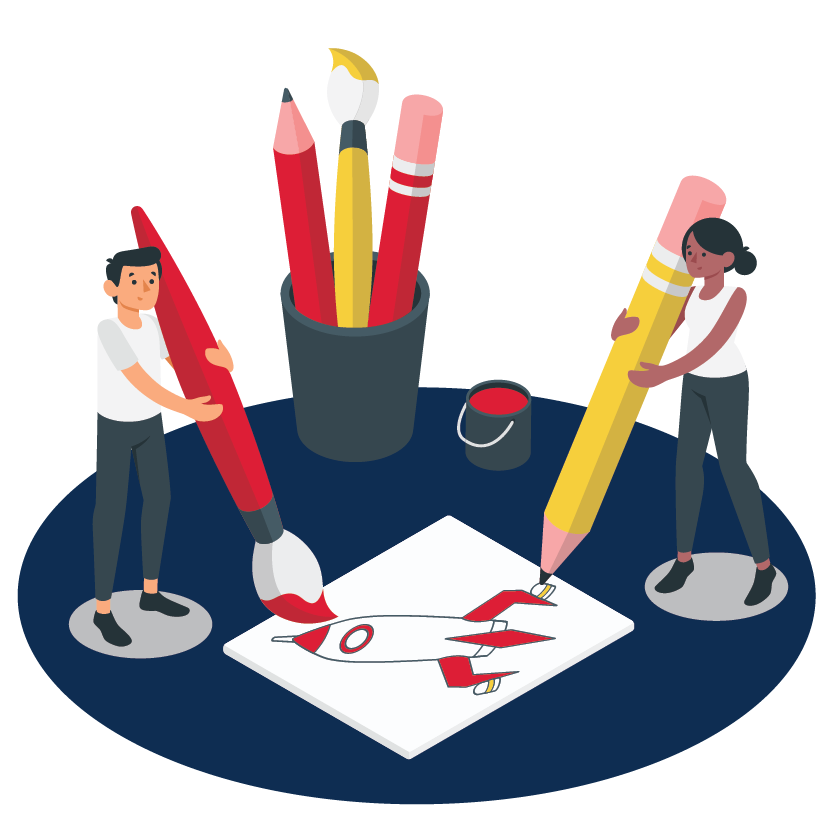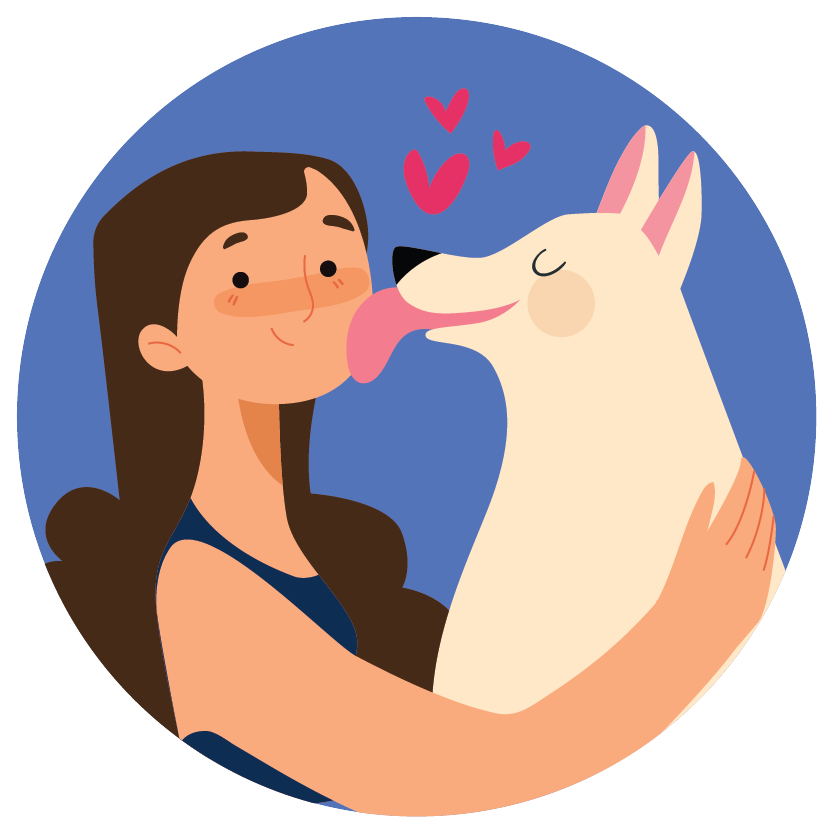 Child Life Specialists use various innovative strategies to assist patients, siblings and other family members understand what the patient will see, hear, feel and/or experience in a child-friendly way and through the use of the MediKin teaching doll and adapters, iPads and hands-on strategies.  They also provide normalization through games, art and group activities.  Education and activities are provided either at bedside or in designated playrooms or family rooms.
Medical preparation for various procedures and surgery
Support during procedures
Therapeutic, medical and developmental play
Therapeutic arts
Family and sibling interventions
Community visits and activities
Pet therapy
If you'd like to make a donation, please visit our Wish list on Amazon by clicking here.
*Please make sure to change the shipping address at checkout.*

Where to Park
Self Parking is available at no cost at the Visitors Parking Garage located in the front of the hospital at the corner of Alameda & Raynolds.
When You Visit
Visits from family and friends play important roles in your child's recovery during their experience at El Paso Children's Hospital. We welcome family members, siblings, and friends to visit. To ensure patient safety, security and protection, it is important that you follow these guidelines. Your understanding and cooperation is greatly appreciated.
We ask that visitors who are not feeling well (fever, cough, and other symptoms of illness) refrain from visiting.
Parents or legal guardians may be with their child at any time.
For all other visitors, visiting hours are 8am-8pm.
Checking in
All visitors and must report to the information desk for a screening.
They will be issued a color-coded pass prior to accessing the hospital units.  Please ensure all visitors keep the pass visible on them.
Spending the Night
Parents and guardians may visit any time, day or night, and two adults may stay overnight.
One adult friend or family member assigned by the parent/guardian may stay overnight in their place.
Patient & Family Safety
Plants & Balloons
Live plants and flowers are not allowed in the hospital. They can let bacteria, molds, and fungus grow.
Mylar (metallic) balloons for patients are welcomed. However, latex (rubber) balloons are not allowed anywhere in the hospital because such balloons are a choking hazard for young children and can cause allergic reactions for patients and staff.
Parking Tips
Lock your Car
Take your Keys
Hide your belongings
Security
Our security team is available 24/7, 365 days a year to assist in any security-related issues or concerns.  Example: lost property, secure valuables, provide escort to the parking facility.
To contact our security please call (915) 521-7672.
Valuables
We recommend that all personal valuables be left at home, including expensive clothing, electronic equipment, large sums of money, and valuable jewelry.
Overview:
El Paso was the largest city in the United States without a separately licensed facility dedicated to pediatrics until El Paso Children's Hospital's inception in 2012. El Paso Children's Hospital provides the highest level of pediatric care in West Texas and Southern New Mexico, in addition to providing quality pediatric care to children from Mexico and refugee children coming from various countries. This facility provides primary, secondary, and tertiary care for a diverse population of chronically and acutely ill children.
The Child Life Program was established at the hospital's inception and continues to meet the unique developmental, social, emotional, and recreational needs of hospitalized children. Our team consists of three Certified Child Life Specialists with hopes to expand in the future.
Child Life Specialists serve as members of interdisciplinary teams in the following patient care areas at El Paso Children's Hospital: Pediatric ICU, General Medicine/Surgery, and Hematology/Oncology in both inpatient and outpatient areas.
Program Description:
The Child Life Practicum at El Paso Children's Hospital is designed as a pre-internship experience for individuals interested in pursuing a Child Life Internship and a career as a Certified Child Life Specialist. During the practicum, students will become familiar with the Child Life profession and children's reactions to hospitalization and illness. The program's foundation is to provide the students the opportunity to learn how child life specialists apply theory to practice. Therefore, a large part of the practicum schedule consists of students shadowing Child Life Specialists and other staff to gain assessment skills through observation. In addition, students will also have "hands-on" experience with patients and families as they plan activities and develop communication skills.
Practicum placements are unpaid and do not guarantee future employment at El Paso Children's
Hospital. Housing, transportation, parking expenses, meals, and medical insurance are the responsibility of the student.
For additional general information about practicums, internships, certification, and the Child Life profession, please visit the Association of Child Life Professionals website, at www.childlife.org.
The specific goals and objectives of the program are:
To become familiar with the Child Life profession.
To recognize and understand patients' and families' reactions to stress, illness, and pain.
To recognize the developmental, psychosocial, and medical needs of patients and families and how those needs are incorporated into goals of normalization and coping.
To understand the value of play in the health care setting and increase skills in facilitating therapeutic play through planning group and individual activities.
To develop communication skills with patients/families and other health care professionals.
To understand the importance of working within an interdisciplinary team.
To develop professional attitudes, maturity, and judgment.
To set goals and self-evaluate one's performance.
To integrate theory and research into practice (Evidence-Based Practice).
Practicum Schedule:
Schedules are mutually agreed upon between the Child Life practicum rotation supervisor and the student. The practicum student schedule would consist of a single rotation with multiple opportunities to shadow in various areas of the hospital working under the supervision of different Child Life Specialists. This schedule may vary due to Child Life staffing and other considerations. Alternative scheduling options can be discussed on a case-by-case basis. The total practicum hours will be a minimum of 100 hours but may exceed 100 hours.
Practicum Assignments:
To help the students reach the goals and objectives of the practicum program, the assignments are created to maximize students' learning and to prepare students for a Child Life Internship. Assignments may include a daily journal, activity plans, assigned readings and observations, case studies, etc.
Entrance Requirements:
Applicants must:
Be enrolled in, working toward, or have completed coursework that will prepare them to sit for the child life exam (such as child development, theories of child development, etc.) which is verified by transcript (does not need to be official) from all institutions attended.
Have completed Child Life course prior to practicum start date.
Complete a minimum of 50 hours of verified experience with children.
Pass a mandatory health screening and background check in accordance with El Paso Children's Hospital Policy.
The practicum must be completed within one semester.
A complete application must include the following:
SACLP Practicum Application – at TACLP.org
Professional Resume
College or university transcript(s) that list course and cumulative GPA. Does not need to be official.
Two SACLP Reference Forms at TACLP.org- at least one who has directly observed and can assess your work with children, parents, and professionals. This can be emailed directly to: MKamau@elpasochildrens.org
The submission of an application does not guarantee placement at El Paso Children's Hospital, as our program has a high volume of applicants and a limited number of placements. Due to limited placement availability, we highly recommended that individuals apply for a practicum experience at several institutions.
*Individuals meeting the minimum entrance requirements may submit an application addressed to the Practicum Coordinator by mail or email. Applicants are responsible for meeting the application deadlines listed below. Applications postmarked by the date of the deadline will be accepted.
Application deadlines:
The Child Life Department of El Paso Children's Hospital offers Child Life practicum experiences three times per year. The deadlines for the applications are as such:
Fall Term – March 29
Spring Term – September 19
Summer Term – January 1
RETURN WITH COMPLETE APPLICATION PACKET VIA EMAIL OR ELECTRONICALLY:
MAIL:
El Paso Children's Hospital
Attention: Meghan Kamau
4845 Alameda Ave.
El Paso, Texas 79905
ELECTRONICALLY:
mkamau@elpasochildrens.org