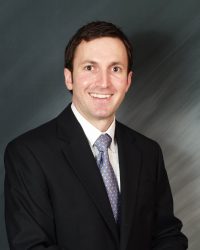 Dr. John Heydemann
Pediatric Orthopedic/Spine Surgeon, EPCH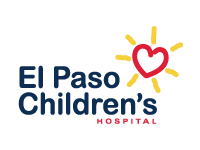 The Scoliosis Clinic is a multidisciplinary clinic to assess and treat patients with scoliosis and other spine pathology.
Multidisciplinary Program Offers:
Full spectrum of evaluation, care, and treatment by a multi-specialty physician team, with monthly clinic visits to evaluate each child's degree of injury and progress over time. Our team offers a patient-centric approach, incorporating shared decision-making, and a full suite of therapeutic modalities.
Services Provided
X-rays
Magnetic Resonance Imaging
Computerized Tomography
Bracing
Surgical options and discussion
Conditions Treated
Congenital Scoliosis
Idiopathic Scoliosis
Neuromuscular Scoliosis
Kyphotic Deformities and Conditions
Lordotic Deformities and Conditions
Spondylolysis and Spondylolisthesis
What is scoliosis?
Scoliosis is a curvature of the spine of more than 10 degrees. This can lead to uneven shoulders, or other changes in appearance such as a rib prominence, humpback or swayback appearance. Oftentimes scoliosis is identified by your primary care physician or during a school screening.
Our team is dedicated to providing patients with the highest level of care. This includes the latest techniques in scoliosis treatment and management by highly experienced surgeons, therapists, and clinical staff who work as a team to provide the best clinical outcomes for children.
What to Expect:
First Visit
We will discuss various treatment modalities such as observation, bracing, casting (in some instances), and surgery. We will discuss the indications as well as the risks and benefits of these options to help develop a treatment plan for the patient.
Follow Up 
Upon follow-up, we will discuss and review any imaging studies as well as provide education regarding the natural history of scoliosis and identify the next steps regarding treatment.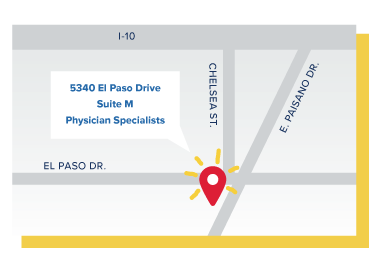 EPCH Specialty Clinic
5340 El Paso Drive, Suite M
El Paso, Tx 79905
ph: 915.242.8402
fax: 915.242.8404

Monday – Friday
8:00am – 5:00pm