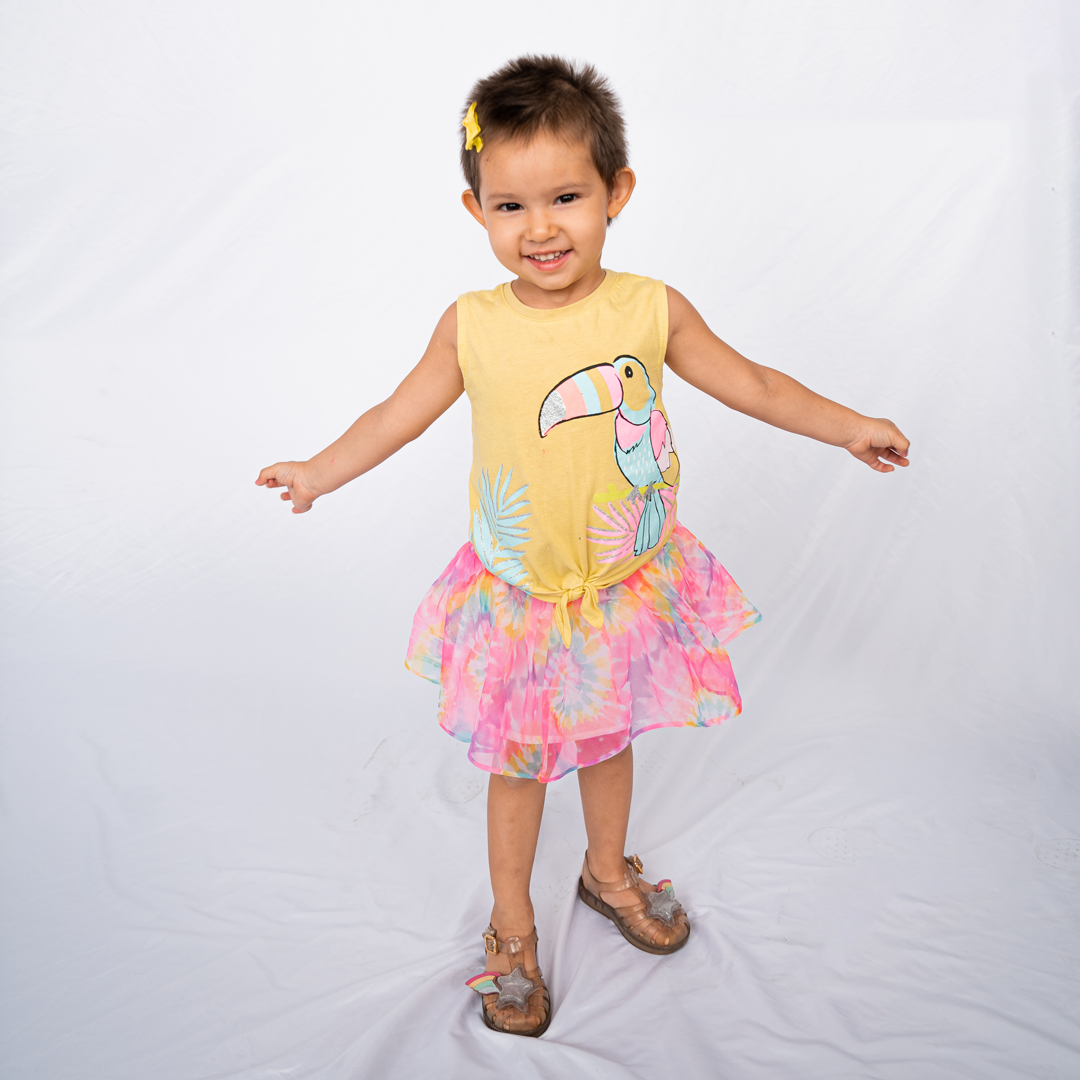 Marta – Neurosurgery
Before her two-year checkup, Marta's life was full of princesses, music, singing, and the ocean with all its creatures. Then doctors noticed an abnormal skull formation. They referred her to Dr. Jimenez at El Paso Children's Hospital to confirm a craniosynostosis. The opthamologist on staff also tested Marta's vision and found pressure behind both eyes.
Marta's parents were hesitant to proceed with what they considered to be a risky surgery. But after thoroughly researching doctors Jimenez and Yates and receiving the prayerful support of their church family, little Martita went into surgery May 24, 2022.
Her surgery lasted six hours, and everything went swimmingly! She experienced almost no side effects from the surgery, and Marta will continue to see Dr. Jimenez every two months. Her thankful parents are happy to see Marta back to her life as a fun-loving princess!