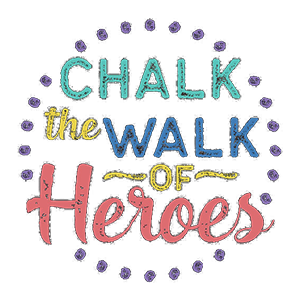 Join us as we Chalk the Walk of Heroes
Friday, April 30th – Monday, May 3rd
9 a.m. – 6 p.m. each day
ASU entrance by employee parking garage
Please wear a mask at all times
Staff and physicians are encouraged to come out and see the works of arts come together.
6:30a.m. – 9:30a.m on Monday, May 3, 2021
This year we are bringing a special chalk the walk of heroes event to honor our healthcare heroes. The artists will be along the ASU entrance near the Psych Center walkway.
Together we have Hope and Healing. Thank you to all the artists that have committed to do this in their free time!
Featured Artists
Susan Ryde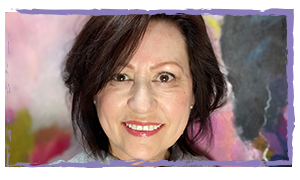 Rhonda Dore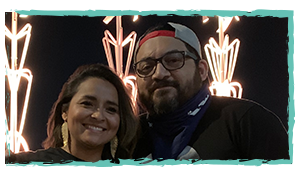 Monica & Charlie Monarrez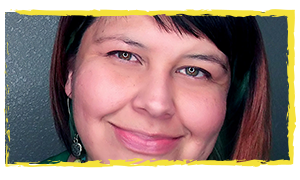 Vanessa Clark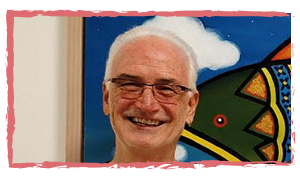 Steve Hastings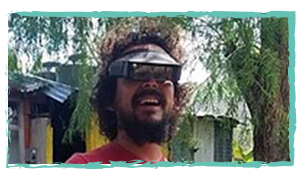 Marco Sanchez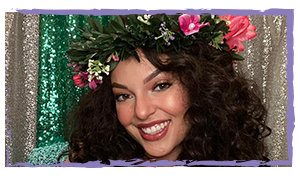 Nichole Hardgrove
Patrick Gabaldon
Paola Martinez