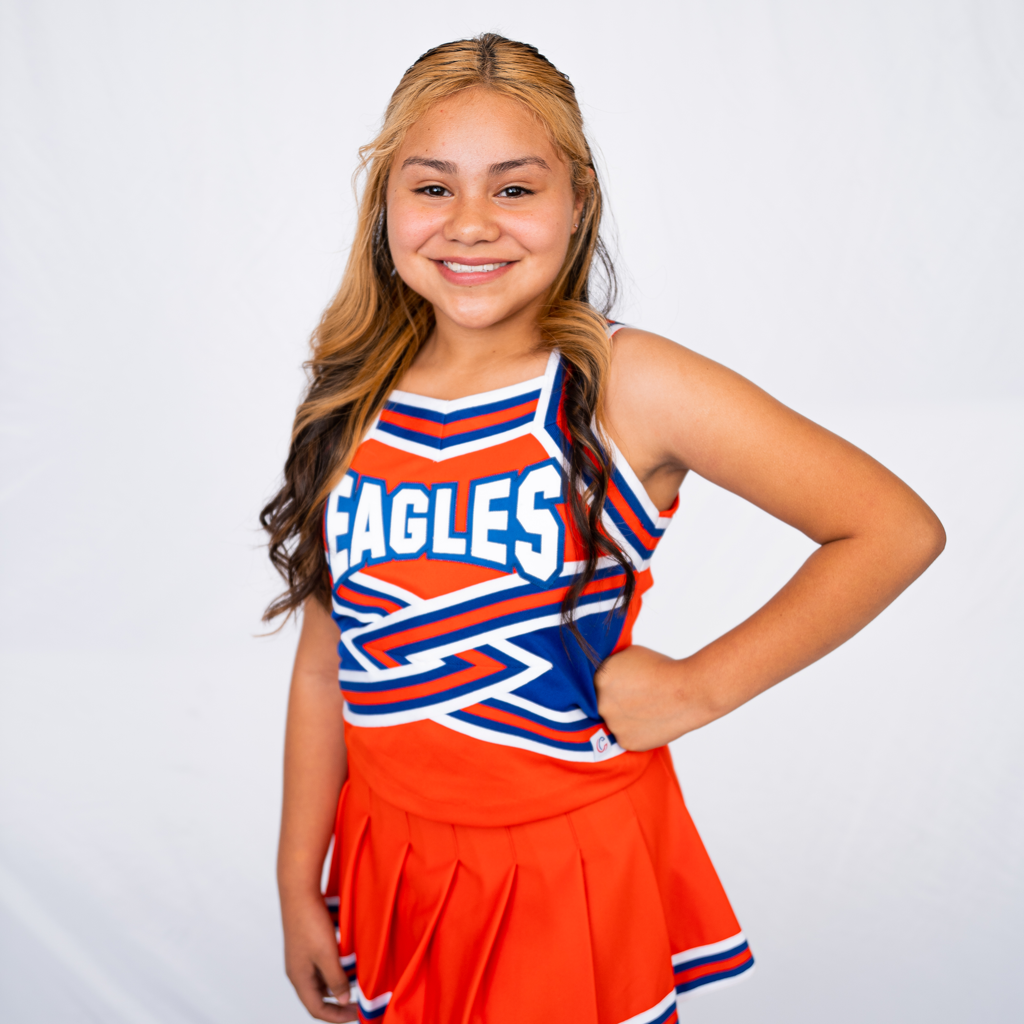 Chassity – Type 1 Diabetes
Chassity has the will to win, a love for all things anime, and the best mom, brother and sister ever! But when she started feeling sick in 2020, she needed a solid base of professional support.
She was losing weight, sleeping more and using the restroom more than usual. A visit to her pediatrician revealed a type 1 diabetes diagnosis. Chassity had a dangerous buildup of acid in her blood, better known as diabetic ketoacidosis, so her doctor sent her to El Paso Children's Hospital.
She received stabilizing treatment, and her family was coached on how to help manage her condition. Two years later, Chassidy cheers on, knowing her team has dedicated pediatric specialists in the starting lineup!