Christopher – Testimonial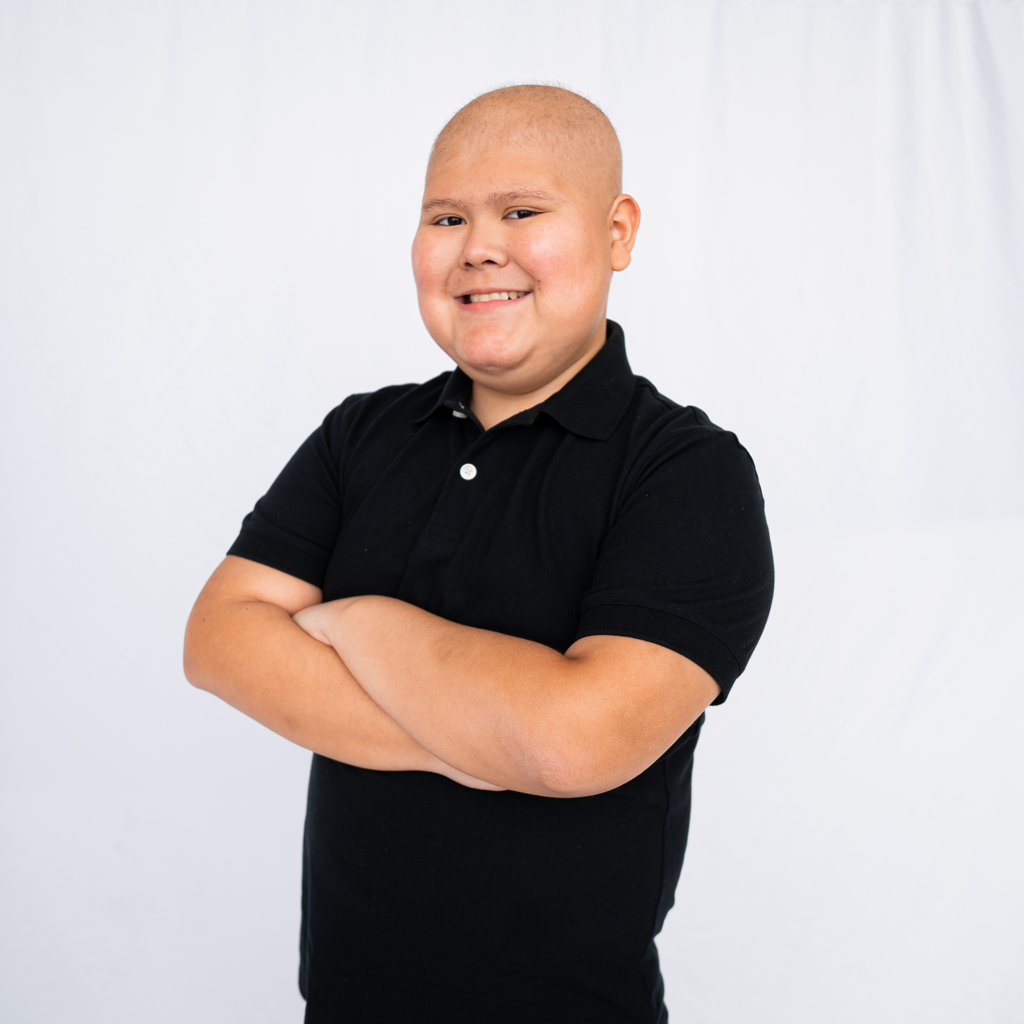 Christopher – Oncology
Christopher works hard on and off the field—as a baseball player and role model to his younger brothers. But he wasn't ready for this curveball…
In the spring of 2022, Christopher wasn't feeling well. and his family took him to a hospital emergency room. After some lab work, they got the news that Christopher had Leukemia, a form of cancer in his blood tissue. He transferred to El Paso Children's Hospital the next day and began aggressive chemotherapy on April 7, 2022.
A week after starting chemotherapy, Dr. Canales and Dr. Carcamo ordered chromosome testing, and Christopher tested positive for the "Philadelphia" chromosome. This would allow the doctors to target their treatment and improve Christopher's experience.
Christopher spent all of June at El Paso Children's Hospital as he began induction therapy to eliminate as many cancer cells as possible.
By July, Christopher and his family received the news that he was in remission!
Today, Christopher is back on the baseball diamond. Off the field, he is pursuing his new career passion: medicine.