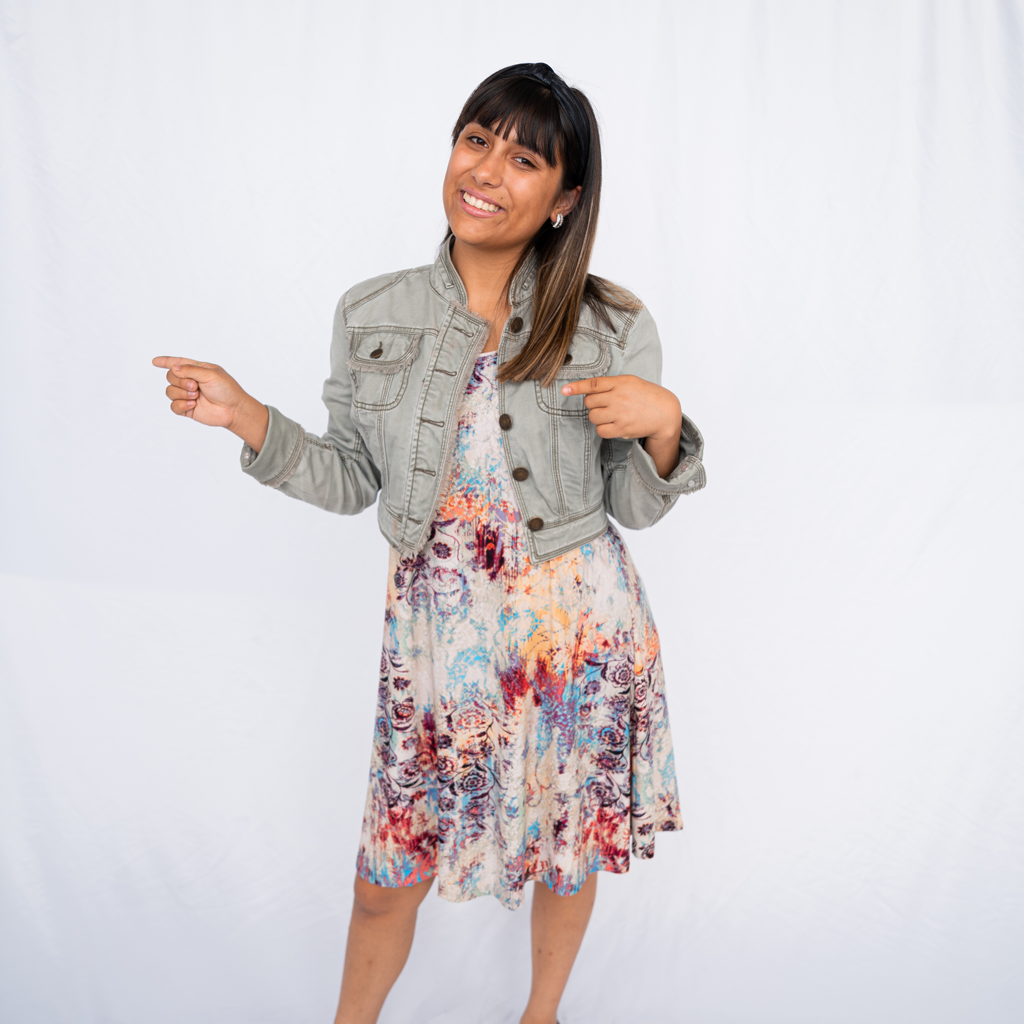 Rotsen – Type 1 Diabetes
Rotsen loves reading and staying active. She moved to El Paso in January 2022 when she became gravely ill with type 1 diabetes. She transferred to El Paso Children's hospital In April 2022 for specialized treatment.
Her mom was concerned over Rotsen's condition and being in a new city, but she was quickly comforted by doctors and staff at El Paso Children's Hospital. They formulated a plan to manage diabetes and help with the treatment and care of her artificial pancreas.
Today, with the help of a continuous glucose monitoring system and the El Paso Children's Hospital staff, Rotsen is ready to dive into her teen years!